This page is dedicated to a deeper understanding of the kama DEI platform and its related interfaces, architecture, and other technical features. For information not provided here, please refer to our Contact Us form and we will be happy to respond within 48 hours.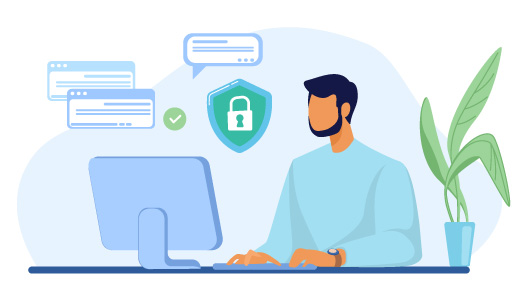 Intro to Technical Specs API Document:
kama.ai's Emotion AI conversational intelligence platform, kama DEI, can be used with our own chatbox framework to form an end-to-end solution for conversational AI. However, the platform can also be accessed as a service to your own chatbot or other AI applications or front-ends such as Facebook Messenger or third-party chatbox solutions. This technical paper provides the technical details of kama.ai's Application Programming Interfaces (APIs).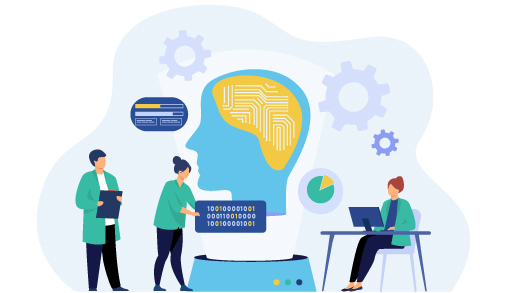 Kama DEI General Solution Description:
This document reviews kama.ai's Designed Experiential Intelligence™, also known as kama DEI. It covers the conversational AI approach used to create kama DEI, a technical overview of the product, and a walkthrough on creating basic knowledge-based FAQs.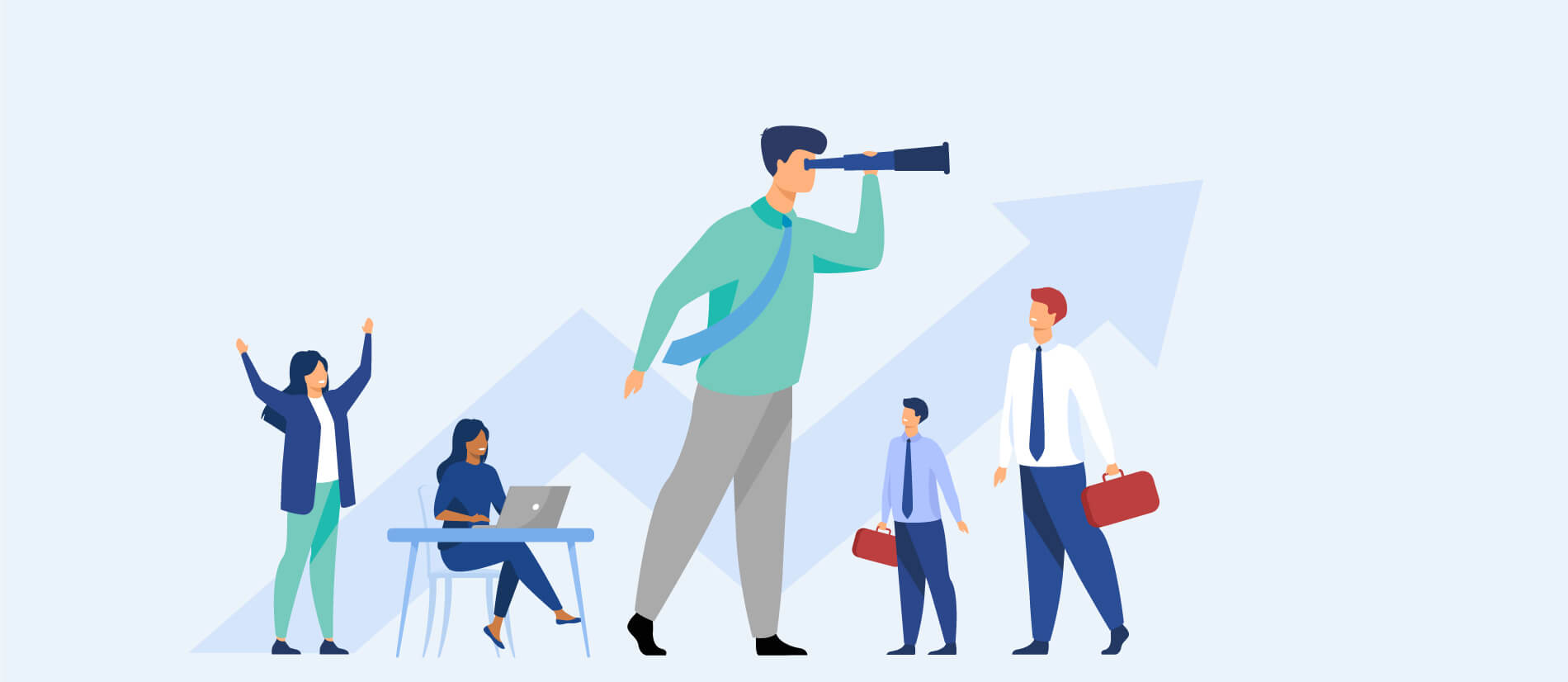 Version 2.5 Release Notes:
This release note introduces kama DEI version 2.5 features, including Message of the Day (MoD), RPA and Lex Bot and Multiple Personas.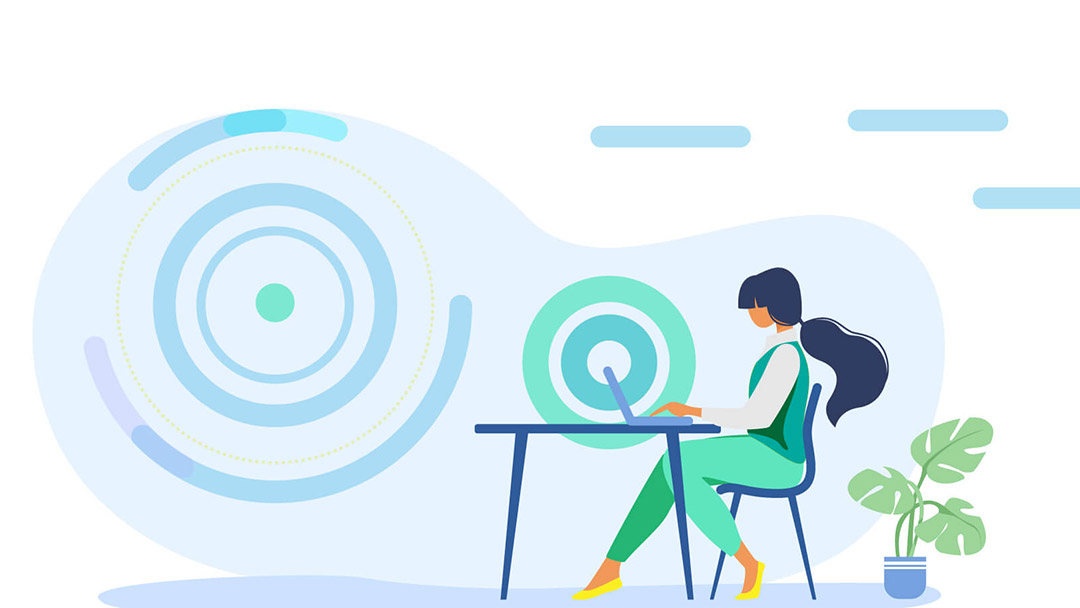 Version 2.3.5 Release Notes (v1):
This release note covers version 2.3.5 features including Live Chat Integration Capability, Enhanced Conversation Flow for Live Chat Integration and Enhanced Conversation Management for Double Failure
Version 2.3.2 Release Notes (v1):
This release note covers version 2.3.2 features including KR-KR Linking, KR-Term Linking, Improved Personality Value and Knowledge Rating Searching, System Use Only Term Identification, Enhanced Conversation Flow for Problem and Solution Interaction, and Enhanced Spelling & Grammar Processing.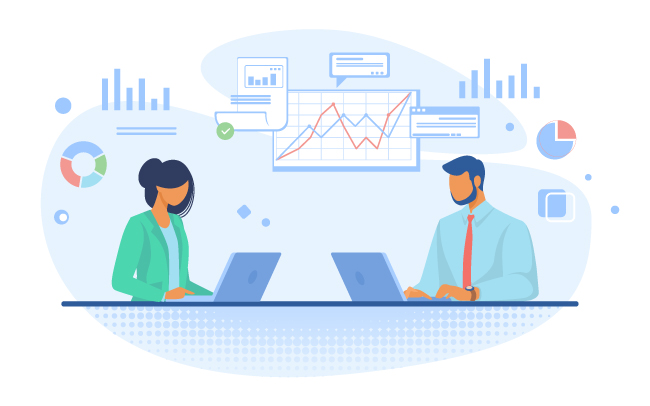 Version 2.3 Release Notes (v1):
This release note covers version 2.3 features including Customized Organization Messaging, Chatbot Invitation Messages, and Persona to Personality Inheritance.
Grow your business with kama.ai.