At kama.ai we believe trust is built through cycles of interaction. We understand that it is not enough to connect organizations to their clients; it is essential that we learn about them through interactions to thoroughly understand the unmet needs.
Our platform is an emotionally intelligent tool, but the value-driven conversational interaction is made possible by our customers and our partners. Our customers and our partners both define and help execute our mission; without them, we have no purpose.
We were very happy with the support provided by kama.ai throughout the initial setup of our virtual agent, and with how easy it is for our customers to interact with the final product.
Stuart Somers
Program Manager – Sales, Xplore
We were extremely pleased with how fast we were able to launch our virtual agent and how easy it was to train for new inquiries.
Robert Killin
CEO SmartDesk CRM Inc.
We are excited by the possibilities for ITO and the ITO members to share Ontario's Indigenous culture, land and stories by Indigenous voices, through kama DEI's unique no-code conversational platform.
Kevin Eshkawkogan
President & CEO, Indigenous Tourism Ontario.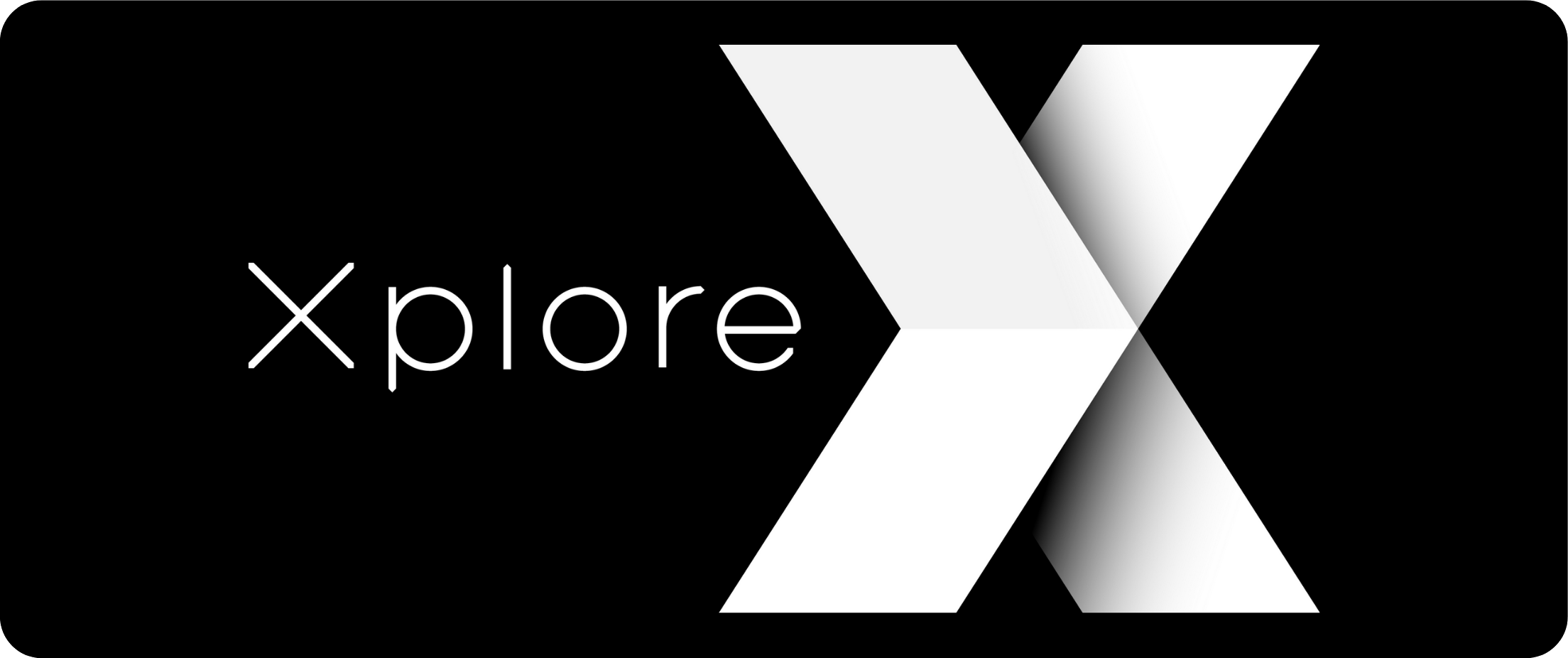 Our clients love kama DEI's authentic emotional conversational intelligence because it significantly boosts customer engagement.
Michael Sasarman
Managing Partner, 6S Solutions