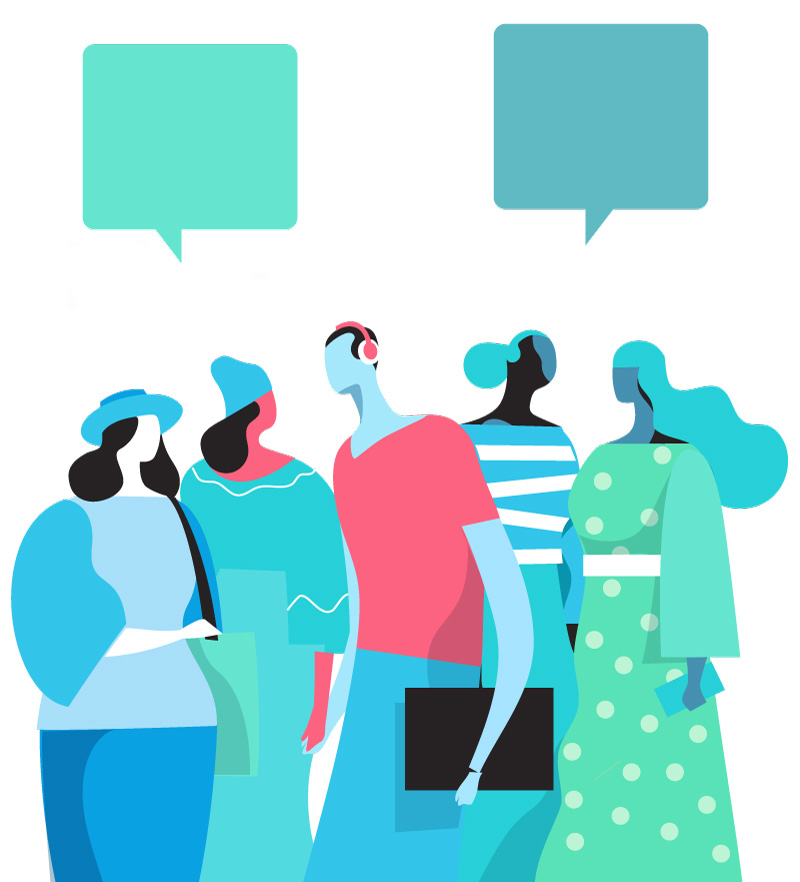 Responsible AI Matters
Simply put, our patented Designed Experiential Intelligence® platform puts the human touch into automation and AI interactions. The kama DEI system uses natural language understanding to learn, recognize, and respond to customers based on their own personalities. Accounting for a customer's values, desires, and situations, kama DEI engenders trust, minimizes bias, and creates experiences that evolve with each interaction.
It does all of this, 24 x 7, behind the scenes, helping your brand better connect with your customers over chatbots, Messenger® bots, smart speakers, and even from within your cell phone application.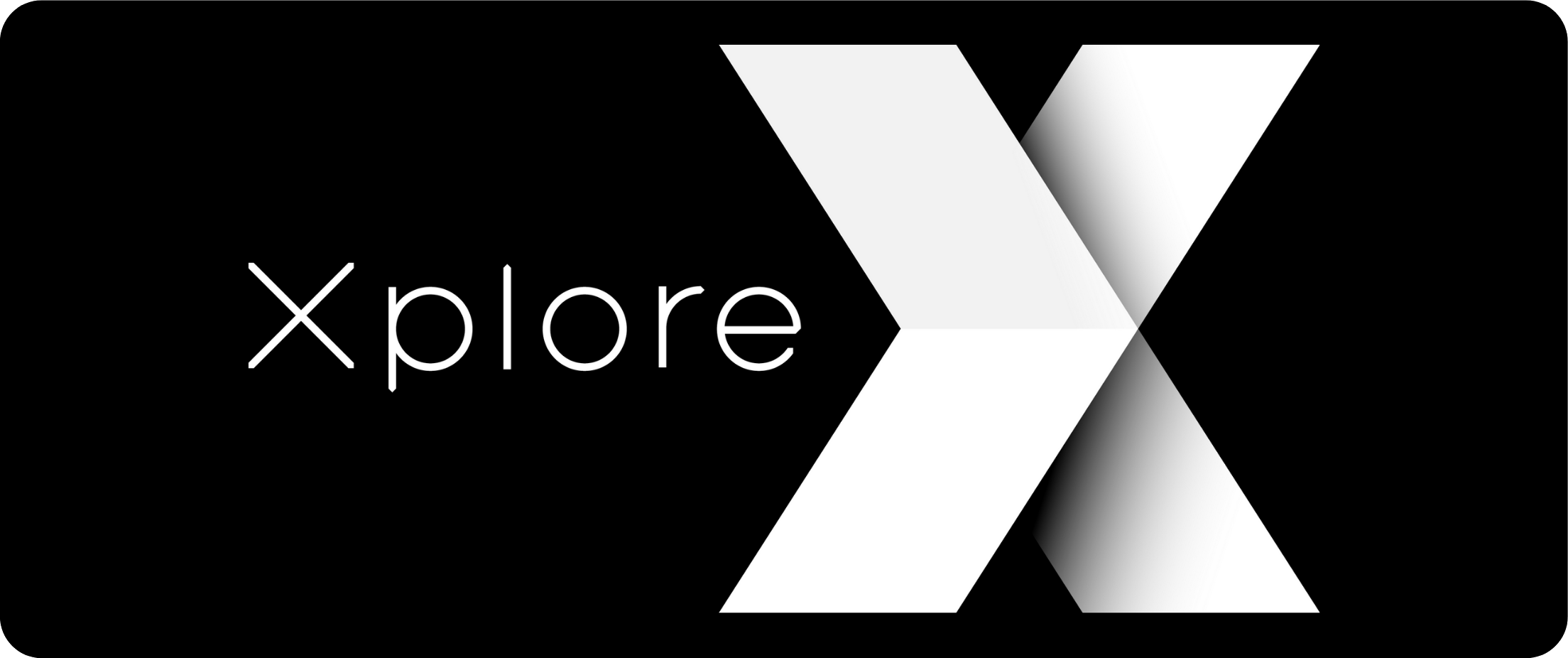 We were very happy with the support provided by kama.ai throughout the initial setup of our virtual agent, and with how easy it is for our customers to interact with the final product.
Stuart Somers
Program Manager – Sales, Xplore
We are excited by the possibilities for ITO and the ITO members to share Ontario's Indigenous culture, land and stories by Indigenous voices, through kama DEI's unique no-code conversational platform.
Kevin Eshkawkogan
President & CEO, Indigenous Tourism Ontario.


We were extremely pleased with how fast we were able to launch our virtual agent and how easy it was to train for new inquiries.
Robert Killin
CEO SmartDesk CRM Inc.