We value what you have to offer!
At kama.ai, we are developing the most advanced contextual and emotional conversational intelligence on the market. Our team members are highly collaborative and engaged in developing not only industry-leading technology but the intellectual property to back it up and the marketing messages to increase adoption. If you are seeking to be part of a close team where your ideas and contributions matter, we're looking to have a conversation with you. We are always on the lookout for great people, so even if you don't see a job posting, but you feel you have something special to contribute, send us your resume and let's have a chat.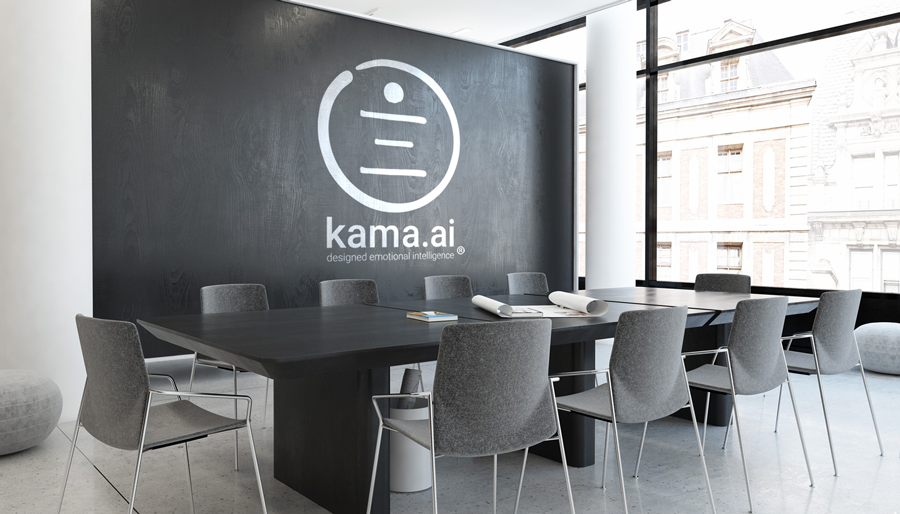 NLU-NLG (Natural Language Generation) Engineer
As we advance our Designed Experiential Intelligence™ platform, kama DEI, we are continually evolving and increasing our capabilities in Natural Language Understanding, but we are also developing leading-edge Natural Language Generation capabilities. The current platform is Python, but relevant experience on other platforms will be considered. Ideally, you have the requisite 2-5 years of development experience, but we also value a passion for innovation as much as, or more than, work experience. Provide your resume and a cover letter or email explaining what you feel you have to offer, and we will give you serious consideration. A Bachelor's degree (or higher) in Computer Science, or a related engineering field, is mandatory.
Business Developer
Call it what you want, Sales and Marketing, Solution Sales, Business Development, we need to tell the world about our patented, best market Designed Experiential Intelligence™ platform, kama DEI. Our ability to provide stand-alone solutions or add Emotional Intelligence to other AI, NLP, or proprietary enterprise systems, provides almost unlimited opportunity to sell into SMB or Enterprise accounts. Solution sales experience is a key requirement for these roles; send us your resume and detail in your email or cover letter your skills and passion for positioning and selling enterprise and SMB technology solutions. A Bachelor's degree in Commerce or a related discipline is mandatory; an MBA is desirable but not mandatory.         
Cloud Services Manager
Our business and our network are growing rapidly. Our servers are all hosted with the industry leader AWS. We require an operations-oriented network technical resource to provision them, keep them running and expand capacities or facilitate evolutions as we continually grow and enhance our operations with our customers. Knowledge in AWS's architecture and services, and any certifications you have on AWS, is of great interest to us. Please provide your resume and an email or cover letter detailing any relevant experience you have in managing the infrastructure of hosted enterprise or SaaS solution provider networks If you're qualified, we will be more than happy to have a conversation. A Bachelor's degree (or higher) in Computer Science, or a related engineering field, is mandatory.