On February 8th, kama.ai presented at the Assembly of First Nations (AFN) 6th annual Water Symposium with its new customer, and strategic partner, RESEAU Centre for Mobilizing Innovation.
The symposium was attended by over 300 Indigenous infrastructure management and water treatment professionals, along with other water ecosystem stakeholders, including Patty Hajdu, Minister of Indigenous Services Canada. 
The annual conference facilitates knowledge sharing and insight into water problems and solutions, as well as the latest policy updates, teachings on how water is deeply connected to Indigenous culture, and many more topics.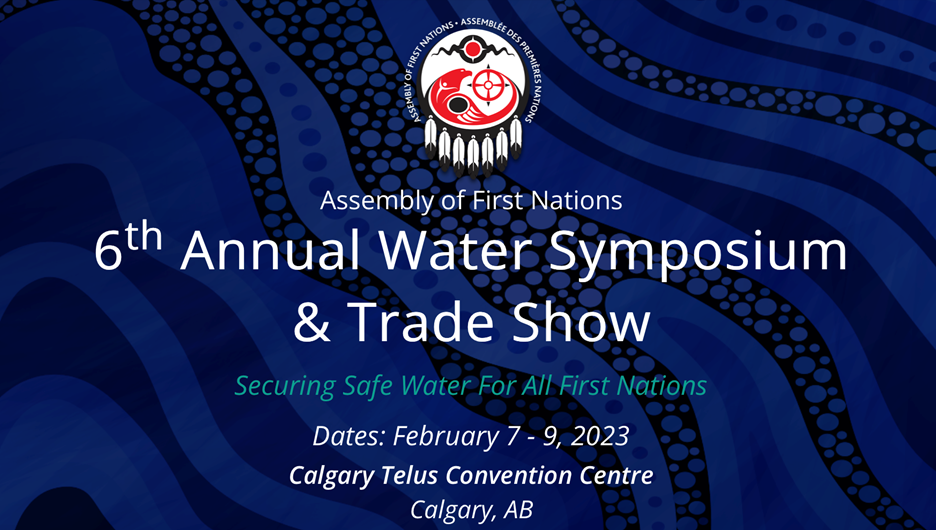 Keyvan Maleki, Executive Director of RESEAU, spoke about how the industry forecasts that water and environmental suppliers, forced by the recent economic and social crises, will shift their focus to more of the urban issues as we near critical national and international environmental targets for 2030 and beyond.
He went on to state that RESEAU and partners are looking to leverage AI to facilitate resource-intensive customization and break down the silos that make it difficult for smaller communities to access services, solutions, and resources that larger cities may have better access to.
He presented how RESEAU's Community Circle™ approach incorporates Indigenous story-telling traditions allowing knowledge to be passed down from previous generations through Elders and knowledge holders. This encourages dialogue with listeners and drives collective understanding of community water issues. The process subsequently engages relevant insights from inside and outside of the community to arrive at solutions that meet the local values, health, environmental, economic, and cultural needs of the community.
Keyvan concluded with how he and his team reached out to kama.ai to investigate ways to scale the Community Circle™ process, while breaking silos, ultimately reducing regret from poor decision-making.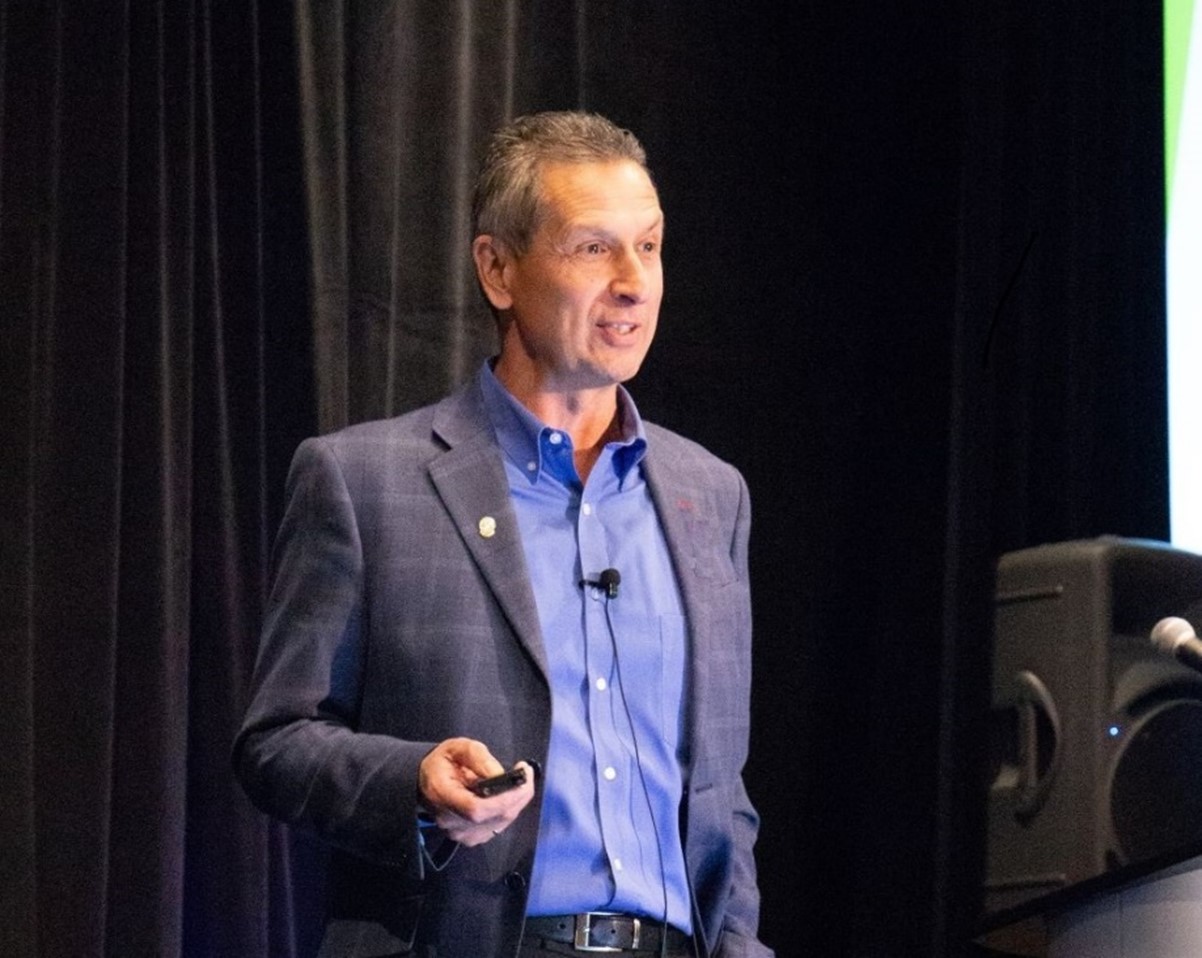 Brian Ritchie, CEO of kama.ai, speaking at AFN 6th annual Water Symposium
Brian Ritchie, a member of Chapleau Cree First Nation and CEO of the Indigenous technology company kama.ai spoke about how the kama DEI conversational AI platform is founded on data transparency and predictability. Its zero-code human-in-the-loop 'programming' method is accessible to non-technical community users allowing information to be shared in the authentic, traditional, and cultural ways that 'big data' solutions cannot offer.
His presentation also included the importance of Indigenous people understanding, and even embracing, Artificial Intelligence so that they do not risk being stranded by a new digital divide where mainstream society achieves greater benefits from evolving technologies than marginalized communities.
Brian concluded with the importance of data sovereignty for First Nations, and how the kama DEI platform can support data sharing, but also how communities that chose to share knowledge can be recognized as the owners of that information.