Last week the Corporate Indigenous Relations Council, an executive council of the Conference Board of Canada held their 2-day, 2022 Spring Members meeting to discuss "UNDRIP Legislation: Implications for The Evolving Corporate-Indigenous Agreement Landscape". Kama.ai CEO, and a member of Chapleau Cree First Nation, Brian Ritchie, was invited to host a discussion on "Creating Industry Partnerships and Economic Opportunities for First Nations".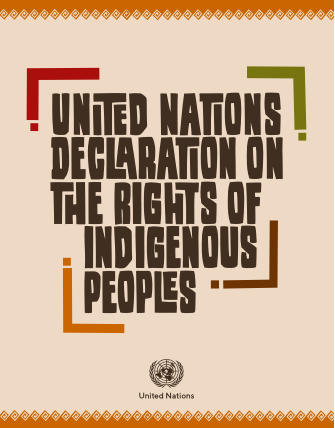 The United Nations Declaration on the Rights of Indigenous Peoples, or UNDRIP was adopted by the General Assembly of the United Nations on September 13, 2007. UNDRIP contains 46 articles that state, reaffirm, and defend the rights of Indigenous peoples from every region of the world. Below is one of the questions from the meeting moderator to Ritchie regarding how he sees UNDRIP supporting Indigenous economic development.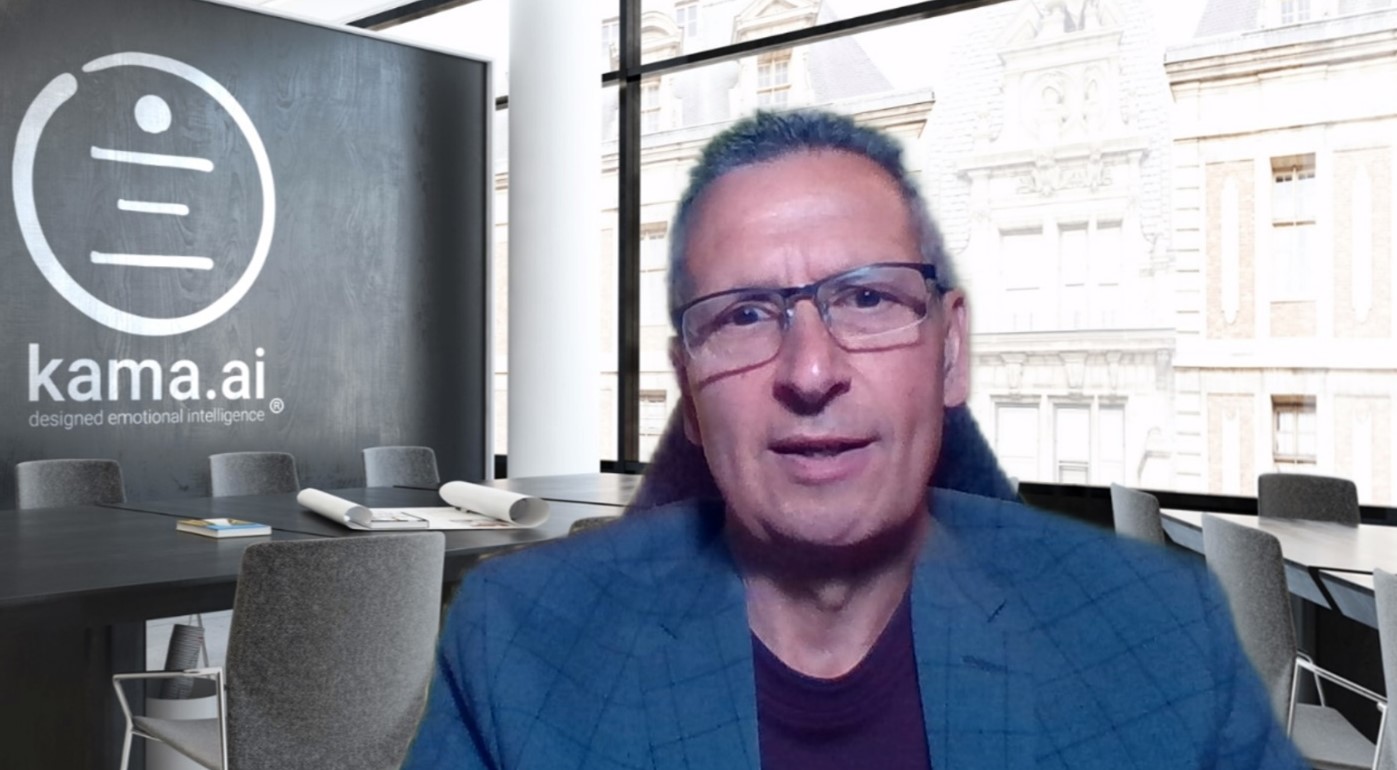 Moderator (Jo-Leen) – UNDRIP hopes to secure many rights for Indigenous peoples throughout the world, but your topic is about economic development and business partnerships. What are your thoughts on how UNDRIP will secure Indigenous peoples' success in economic development? 
Mr. Ritchie – That is a great question Jo-Leen! UNDRIP promises many rights, rights which should be fundamental to all people. Economic development is discussed in Article 3, 5, 20.1 and 23. These sections provide the right to develop economically, socially and otherwise. However, Western society has had a bit of a head start in learning how to develop economically, to build businesses, to develop technology and to capture markets and build success for stakeholders. Saying that Indigenous people have, or should have, the right to develop economically, is a bit like saying a person has the right to fish, and eat fish, but nobody ever teaches them how to fish or provide them with any fishing gear.
Well, fortunately, we know how to fish very well; but when it comes to developing businesses that can compete and thrive in extremely competitive global markets, that is tough business. It requires expertise, investment, networks of partners, trained resources, sourcing and managing supply chains, and much, much more. I don't see in UNDRIP, the language that will incentivize governments, corporations, educational institutions, and other key supports to help Indigenous people come from behind and flourish economically.
That is not to say that it cannot or will not happen. Hundreds of years ago, our people developed birchbark canoes which totally changed the accessible world as we knew it. Our Indigenous AI company is arguably developing world-leading conversational intelligence and many other Indigenous companies are doing great things all across the world. But while there are some bright spots in the Canadian Indigenous business landscape, there are many communities in the north with extremely high rates of unemployment and the socio-economic issues that stem from that, not to mention generational trauma that remains from the long-term effects of colonization, residential schools, the Sixties Scoop and Enfranchisement. We will survive and thrive in the new world, I am certain; but we may need a little help. It may not have been an original statement, but in a recent meeting between First Nations and the Ontario Minister of Energy, Todd Smith, my Chief reminded Minister Smith,
"We don't need a handout, but we may need a hand up!".
UNDRIP secures Indigenous people across our amazing planet rights that should be essential to citizens in any society. However, as for Indigenous people around the world, achieving sustainable economic platforms that will propel them successfully through the rest of this century and beyond, in my humble opinion, UNDRIP may not go far enough. That is where we may need a 'hand up' from government, major enterprises and other key stakeholders but I am very optimistic about this happening. Indigenous people have a lot to offer and see the world in ways that others may not. There are clear opportunities and examples of support for, and collaboration with, Indigenous people and businesses occurring right now, all over the world.