Engage clients with empathy and understanding…
For organizations providing health and wellness services, deliver the empathy, and human touch clients deserve. kama DEI makes this possible by layering in empathetic, personal, and non-judgemental virtual agents. These augment your client self-services and human resources.
Community members of all ages are feeling the effects of increasingly challenging situations in urban and remote environments. Capacity and human resources in social agencies are strained. Delivering timely and personal interactions are often just not possible. That's where kama DEI's value-driven interaction and ethnographic understanding comes in. It helps clients maintain a feeling of human contact. It also connects them with the right self-service resources or critical human resources they need.  
Grow your business with kama.ai.
Design
Design Personas based on health and wellness journeys, where an understanding of human situations, emotions, and outcomes play a critical role for care
Experiential
Conversational Personas understand the health or wellness value of contextual situations in real-time. Inquiry responses and resources are delivered and prioritized based on an emotional understanding of each situation.
Intelligence
Real-time insights create an understanding of the client's values and desired outcome. Historic conversations provide caregivers with input to evolve personal client journey cycles. In a virtuous cycle, this further improves the performance of the overall system.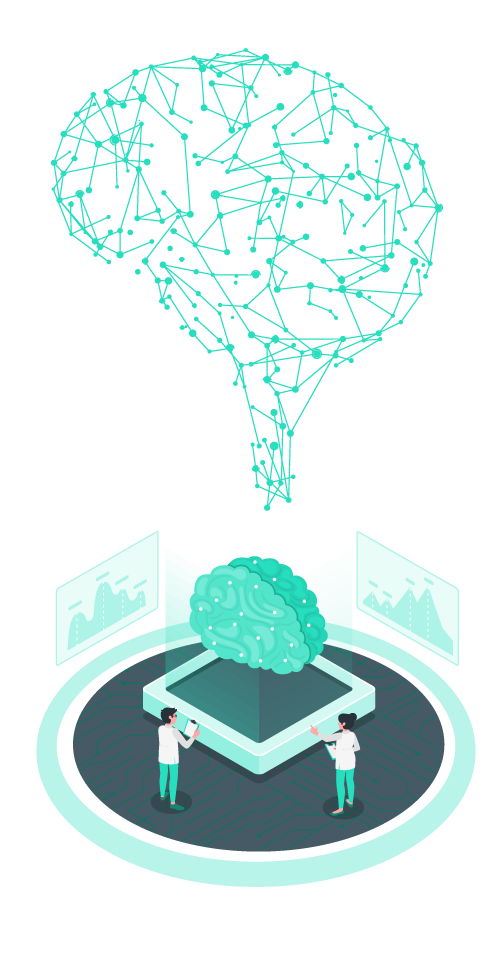 Design
Development of health and wellness chatbots and virtual agents are technical, lacking human-centred contextual understanding. Automation projects become out-of-reach for many providers.
Experiential
Conversations are clinical and often limited to basic functions. The result can frustrated users or clients. Worse yet, is the potential for loss of care due to a lack of awareness of the client's true situation and desired and outcomes.
Intelligence
Opportunities to evolve or expand client journeys and care systems are limited and complex. Models and model training need specialized talent. The needed data grooming effort is a costly, and time-consuming process. The end result can be delayed triage and care for your clients.
Let's work together to improve lives...